Greetings,
We hope you are surviving the heat and COVID as well as possible. Despite many restrictions, we were able to participate in 14 guzzler installs this summer along with guzzler/riparian repairs, pen reared transplants, habitat restoration and camera data. This year was our second year hiring a two man summer guzzler crew partnering with the UDWR as well as volunteers and it was another great success. We hope to continue this annually and think it is a great investment of our money.
One of our donors created some very nice upland vests with a UCWF patch that are available on our website. There are a limited number available. Go to our website store to see pictures and learn more.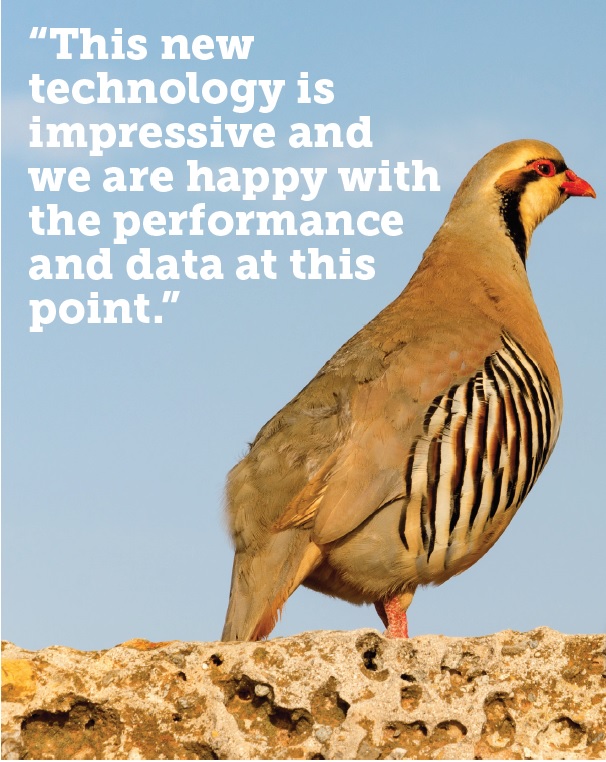 New solar satellite radio backpacks have been placed on wild chukars this summer that upload information regularly. We are excited about the new things we are learning and will continue to learn.  This new technology is impressive and we are happy with the performance and data at this point. 
With travel restrictions, this will be a good year to spend time in the hills. Enjoy the season and the adventure. May you explore new places, make new memories, improve your well being and create/renew friendships this season!
Thanks for your support, you are making a difference!